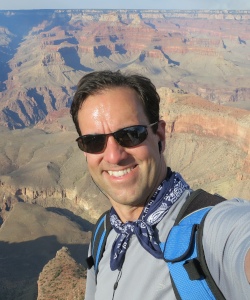 Jeremy Zerfas is a jack of all trades for anything relating to computers but excels most at system/network administration and computer programming. He is familiar with many popular operating systems, virtualization products, network equipment, programming languages, and server/desktop applications.
Jeremy is a computer science graduate from the
University of Illinois'
College of Engineering
and currently resides in Oshkosh, WI. He likes to spend his free time mountain biking, hiking, kayaking, programming, and working on electronics projects.
You can follow Jeremy on Facebook at
https://www.facebook.com/JeremyZerfas
or you may
contact him directly
.